CS -Internationella gruppen
Internationella gruppen
Gruppen har funnit sedan sommaren 2020 och består av Connie Pilgram, Peter Schorling och Daniel Strandberg, sekreterare och kontaktperson till CS, Gerd Möllers.
Gruppen skapades genom att det fanns ett behov dels av att bevaka internationella frågor som rör klubbens medlemmar, dels av ett större informationsutbyte och tätare samarbete framförallt med SV och WUSV. Ett resultat av gruppens arbete är att CS helt nyligen tagit ett principbeslut om att närma sig SV. Detta kommer förhoppningsvis att märkas tydligt framöver genom att vår verksamhet och regelsystem ses över så att dessa harmonieras med det som gäller inom WUSV. Syftet är att underlätta för våra medlemmar att fortsätta ett bra internationellt utbyte när det gäller både utställning och tävling likaväl som avel.
December 2021
OBS!Nya regler gällande Utställning/ SSM.
SV, Verein für Deutche Schäferhunde
WUSV, Weltunion für er Verein Deutche Schäferhunde
Nyheter
eller besök SV WUSV hemsidor för mer info!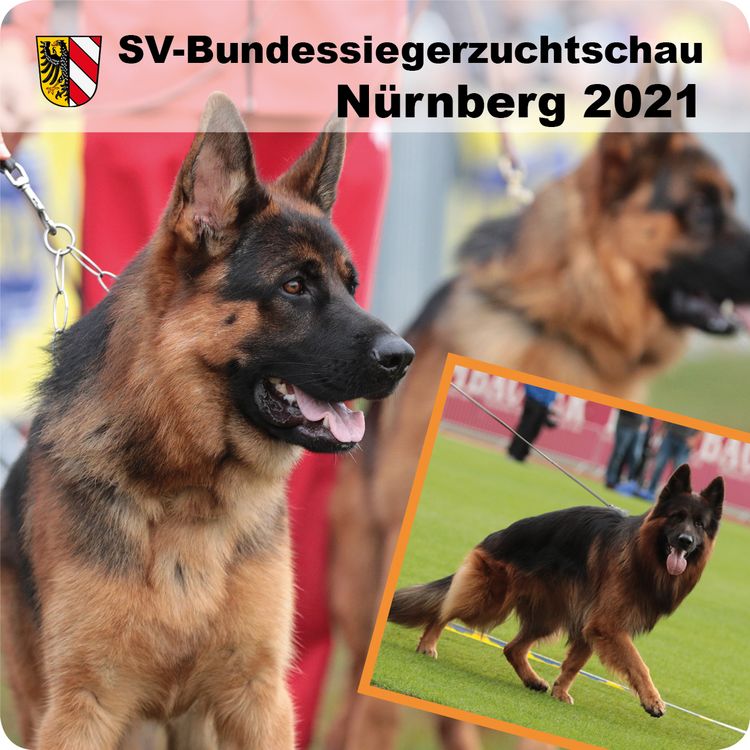 Ladies and Gentlemen:
We are pleased to inform you that the deadline for registrations for the SV BSZ Conformation Show in September 2021 was prolonged from May 31st to June 28th, 2021. For details please follow the link below. Please kindly inform your members and all other interested parties about this latest news.
 Also, please be aware that parking tickets for guests who do not wish to present a dog on the occasion of the show can only be booked online once the deadline for dog registrations has expired.  
 Thank you for understanding and thank you for your attention.
https://www.schaeferhunde.de/der-verein/news/detail/bsz-2021-verlaengerung-meldeschluss
 Mit besten Grüßen aus Augsburg – 
With kind regards from Augsburg!
Hartmut Setecki
World Union of the Associations of German Shepherd Dogs (WUSV) e.V./ registered association
– Secretariat General –

phone.: +49 (0) 821 74002–15, Fax: +49 (0) 821 74002–9915
Internet: <http://www.wusv.org>
E-Mail: <wusv@schaeferhunde.de>
General Regulation
At present, the Bundessiegerzuchtschau 2021 has to be planned in accordance with the currently applicable Covid
regulations. Accordingly, a lot of guidelines and changed courses has to be followed; you will find them subsequently.
The SV board will make the final decision about the holding of the event in early June; on the one hand based on the
entries which will be received until then, on the other hand the trend of the Covid situation can better be estimated.
Naturally, also if the SV board decides to hold the event a cancellation through the authorities is threatening when the
situation is getting worse.